According to a 2018 study by EstateExec, it takes, on average, 16 months and about 570 hours of work for an executor to settle an estate. With so much time and energy required for the position, you may wonder whether it would be possible to appoint multiple people. While naming multiple people as executors of your estate is possible, doing so can create more problems than it solves. Speak with our experienced Hampton Roads trusts and wills attorneys at Montagna Law to decide who should execute your will.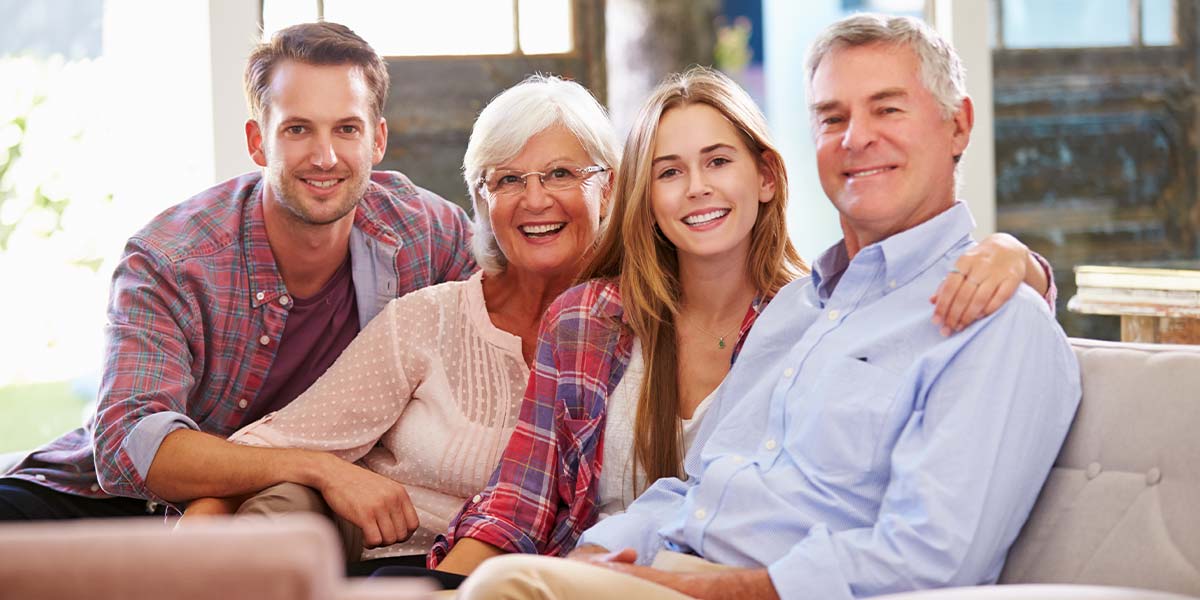 How Many Executors Can You Have?
One of the most crucial decisions you can make in your estate planning is the selection of a trusted executor of your will. This chosen executor will be responsible for following your expressed wishes and distributing assets.
You can, however, name two or more people to be co-executors of a will (or joint executors), but doing so can create problems in the will's execution. All co-executors must act unanimously, which can cause delays and conflict if disagreements arise. Such disputes can result in a higher chance of litigation, which can add time and deplete the estate's assets.
Likewise, if one or more executor lives out of state or is less responsive in handling your affairs, that can significantly impact proceedings. Naming more than one executor also creates confusion among your beneficiaries as to who they need to approach with any questions or concerns about the administration of the estate.
How Should I Pick My Executor or Co-Executors?
Your executor is responsible for handling your affairs after you die, including filing your will with the Virginia probate court under state law, distributing your assets as outlined in your will, managing financial and bank accounts, filing tax returns, and paying off your debts. You want to choose someone you trust to complete the duties of an executor and follow your wishes. An executor can be an adult child, family member, friend, attorney, or other professional, but you must choose wisely.
Look for those who can accept responsibility and will see the process through to the end in the best way possible for your loved ones. This responsibility may include hiring outside help, such as an attorney, to help with probate, effectively communicating with your beneficiaries, and retaining the ability to make difficult decisions if needed.
Co-executors do not have to live nearby or even in the same state, but if they do, it will make the day-to-day responsibilities and probate process more manageable. Also, consider how the named parties are perceived by other beneficiaries, such as sibling rivalry, and try to avoid creating unnecessary drama in the execution of your will if at all possible.
Serving as an estate co-executor can be emotionally draining and challenging, so consider this while making a will and choosing parties that can move beyond that and do what is right by you.
What Are the Pros and Cons of Naming Co-Executors?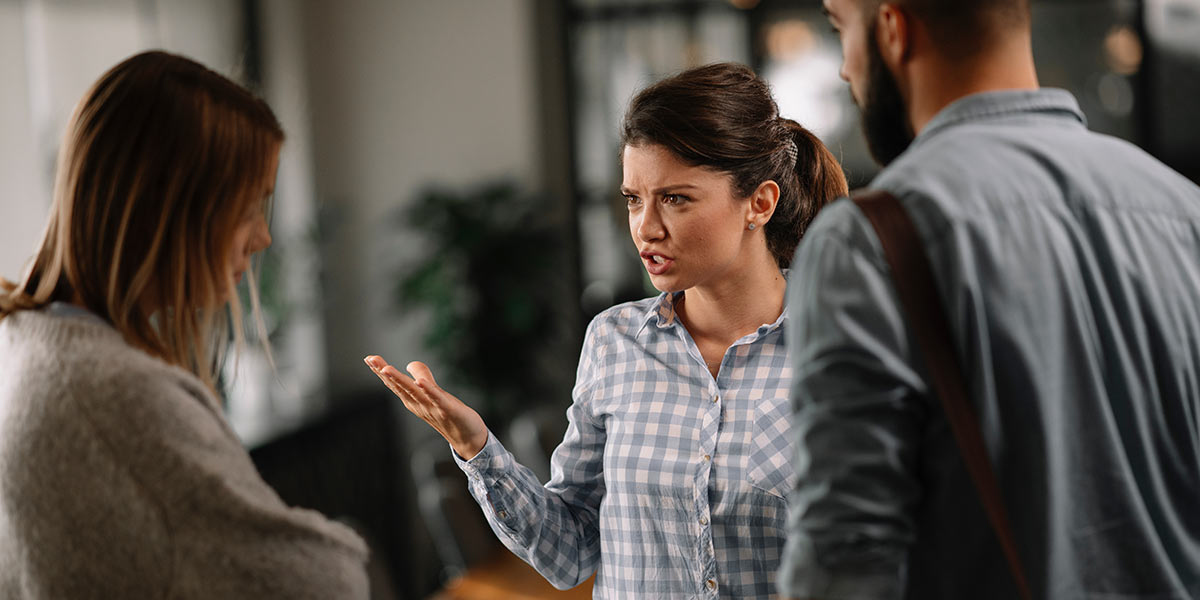 While naming co-executors is acceptable, it can lead to a messy administration of your estate and lead to disputes among family members and any other parties that may be beneficiaries. If you, as the testator, still wish to name co-executors, consider the following pros and cons.
Pros
Some of the pros or advantages of having co-executors are:
Splitting up the responsibilities of the position so that no one is overwhelmed
Holding each other accountable to their fiduciary duties
Avoiding the appearance of favoritism among your children
Dividing the tasks according to the knowledge and strengths of each executor, such as acknowledging that one has real estate experience while the other has financial experience or an understanding of business matters
Every situation is unique, so examine your circumstances to determine if naming more than one executor is right for you.
Cons
Some of the cons of naming co-executors are:
The risk of conflict between co-executors that may need to be settled in court
The risk that each co-executor is liable for the actions of their co-executors if they violate their fiduciary duties
The possibility that one of the co-executors is unresponsive and delays proceedings
The risk of family conflict
Weigh these potential disadvantages and consequences against your particular situation before choosing multiple executors. Any of these can delay the administering of your estate and lead to frustration on all sides.
When Does It Make Sense to Have Multiple Executors?
There are some circumstances where having multiple co-executors can be valuable. For example, if you own a business, you might name your business partner or lawyer as co-executor with your spouse. This way, your spouse can focus on the parts of your estate that deal with personal property, assets, and their beneficiaries. The co-executor can handle the more business-oriented decisions.
Another circumstance that may benefit from having more than one executor is if you worry about your spouse's ability to handle sole responsibility for your will. In such a case, you might want to name a co-executor to offer your spouse assistance in administering the estate, which can also provide you with peace of mind.
Your particular circumstances may involve other relevant reasons for naming multiple executors, and an experienced Virginia estate planning attorney can provide legal advice to help.
What Are the Alternatives to Naming Multiple Executors?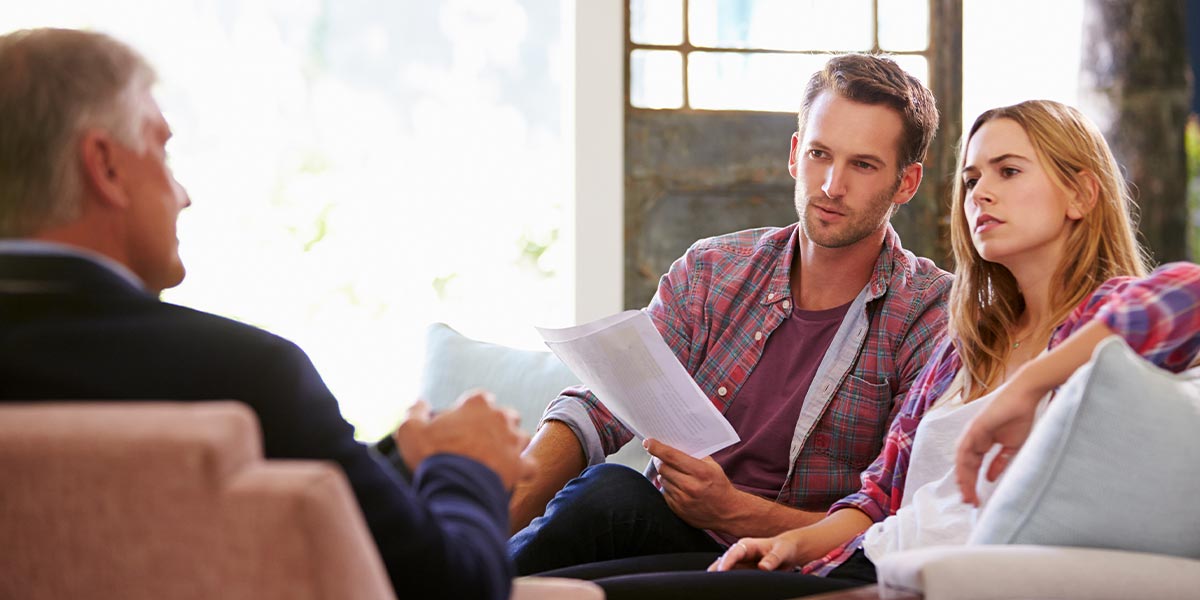 If you are worried about the potential conflict and delay caused by co-executors, a beneficial option is to name an alternate executor.
The primary executor of a will does not need to obtain the alternate executor's approval. Still, if they are unable or unwilling to fulfill the job's duties, the alternate executor can succeed them and take on the role. You can name a first alternate and a second alternate if you wish.
Choosing alternates is another way to avoid family disputes. Start by sitting down with all your children and honestly discussing why you are naming one or more as the primary executors of your estate. Ask for their input on who should be named as an alternate executor if something prevents the primary executor from fulfilling the job.
Delegate Responsibly and Rest Assured
Estate planning is important to everyone's life. By delegating responsibly, you can rest assured that your executor will meet your wishes and desires. For help in planning and designating an executor or co-executors for your last will and testament, let the experienced lawyers with the law firm of Montagna Law help. Call us today at 757-622-8100 to schedule a consultation or use our online contact form. We provide dedicated legal services throughout the Hampton Roads area, including Virginia Beach, Norfolk, and Chesapeake.