Whether you are a young adult newly turned eighteen or older, deciding to create an estate plan can benefit both yourself and any current or future heirs. Even if you think you have too few assets, creating a basic estate plan allows you to decide who cares for your medical and financial decisions if you become incapacitated instead of leaving it up to the state. Working with a Virginia estate planning attorney is for everyone, not just those with exorbitant assets. If you are looking to set up your estate plan and require assistance, contact the experienced Virginia estate planning attorneys at Montagna Law by calling 757-622-8100 or filling out our convenient online contact form.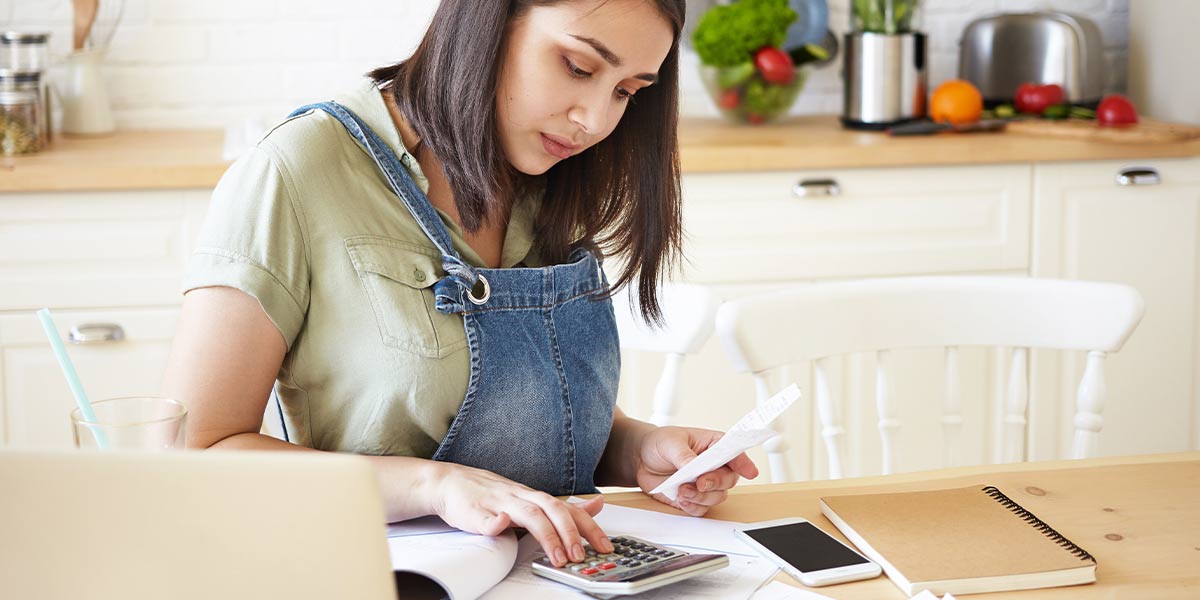 Why is Estate Planning Important?
Creating an estate plan is important for several reasons. One is to avoid probate, where the courts could hold your assets for years before being distributed based on Virginia intestacy laws. If this happens, your beneficiaries will have to wait for the probate process to complete, which can be both challenging and frustrating for all involved. It can even cause family disputes, strife, and a legal war that can tear your family apart.
Another reason for having an estate plan is to know that your heirs and beneficiaries will receive what you want them to rather than what the state decides to give based on the law. Establishing your wishes for asset distribution can provide you with peace of mind that what you own goes to those you choose.
For married couples or single parents with minor children, an estate plan allows you to put in place protective measures, such as naming a guardian for each underage child or setting up a special needs trust.
Estate planning is also important to help minimize income, estate, and gift taxes. With efficient estate and tax planning, taxes and other costs can be minimized, protecting the value of your assets and the interests of your beneficiaries.
What Will an Estate Plan Cost in Virginia?
The costs involved in the estate planning process can differ for each individual. The first step begins with understanding what your estate includes and other factors directly related to a plan's preparation.
What Factors Affect the Cost?
The price of an estate plan will depend on several individual factors, including the size, complexity, and location of your estate. The number of documents required to meet your particular needs adequately will also matter.
Size of Estate
In most instances, the size of the estate will be the first clue as to how involved an estate plan will need to be. The smaller the estate, the less time and expense will be needed. The larger the estate, the more time, paperwork, and adherence to legal procedures will be necessary to create a thorough plan.
Complexity of Plan
How complex a plan needs to be can also affect the costs involved. With higher complexity, such as with those estates that include various investments, stocks, bonds, and even businesses or real estate, more resources and time will be necessary to plan for correct distribution.
Location of Estate
When an estate includes assets that cross state or country borders, those locations where assets reside can complicate matters. A more costly plan to protect and efficiently distribute assets might be required in such cases.
Documents Included in Your Plan
Costs will also relate to the number of legal documents you need to include in your estate plan. The more documents you need, the more likely the fee will increase. Your estate planning lawyer can provide legal advice and recommend what document combination will offer you the most protection and ease of distribution upon your death. You may need a last will and testament and power of attorney or require more, such as a revocable trust to provide a higher level of asset protection.
Virginia law offices often have different payment options, including a flat fee for some types of estate planning and an hourly rate for others. We will work closely with you to find the right choice or solution for your needs and budget.
How Long Does Probate Take in Virginia?
While state laws differ, in Virginia, probate can take anywhere between a few months to years for an estate to be settled. For an average estate, you can expect it to take at least six months. Smaller ones may take less time, and larger ones can go on for several years.
Due to the lengthy process times, it is best for everyone involved to avoid probate altogether when possible. Your attorney can help by recommending estate planning methods to keep your estate out of the courts and efficiently handled without undergoing probate.
There are also steps you can take on your own. For example, if you have insurance policies, you can set up beneficiaries to avoid the need to include these in the probate process.
Common Documents to Include in Your Virginia Estate Plan
If you are going to make an estate plan, consider including these four essential estate planning documents.
Power of Attorney
A financial power of attorney is a document that authorizes a designated individual to manage your finances if you should become incapacitated. Within this durable power of attorney, you can give this trusted person full responsibility or specify what types of financial matters or transactions the named person is authorized to handle. Upon your death, this legal document is no longer valid.
Living Trust
A trust is a way to manage and pass your assets to your beneficiaries. It allows you to remove assets from under your name and place them under the trust, where you still manage them. Upon your death, the trustee will distribute the trust assets to your chosen beneficiaries. A revocable living trust is a private estate planning tool and usually will not need to go through probate.
Will
One of the most important documents in an estate plan is your will. Having a living will allows for a clear direction of who receives your assets, so it is not up to Virginia's intestate laws to decide. Depending upon your situation, you may need a simple will or, if you also have a trust, a pour-over will.
Advance Medical Directive
An advance medical directive is a document that allows you to express what type of medical care you want if unable to make healthcare decisions for yourself. Within the document, you will appoint an individual to follow those directives.
Benefits of Using an Attorney Over DIY Estate Planning
With the increasing ability to find estate planning tools online, you may be wondering what the benefits are to using an attorney instead.
Working with an attorney can provide you with access to their knowledge of the laws and the type of documents you need for your particular estate, as well as peace of mind that you have arranged everything in the best legal way possible for your loved ones and beneficiaries. You can help them avoid an estate tax, the probate process, and more. Start by scheduling a consultation for estate planning services to determine what is best for you.
An Estate Plan is For Everyone, No Matter Your Assets
Wherever you are in your life, making time to prepare an estate plan that meets your needs and wishes can create peace of mind while also helping to avoid challenges and disputes among beneficiaries in the future. An estate plan is for everyone, regardless of assets, and does not have to be a burden.
Contact us today at the Montagna Law law firm by calling 757-622-8100 or using our online contact form. We proudly serve the Hampton Roads area, including Virginia Beach, Norfolk, Chesapeake, Portsmouth, and Suffolk.