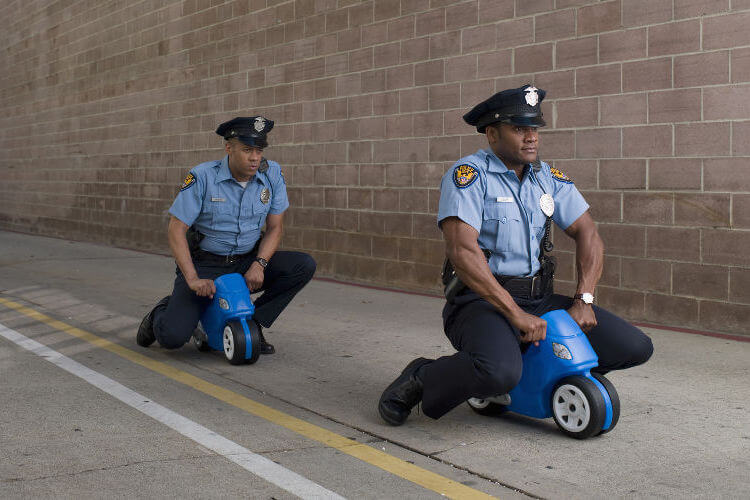 We've all heard a couple unusual laws – for example, you can be fined or even arrested in Washington state for "harassing Bigfoot." As attorneys, we've had many moments where we wondered "why was this law even written?" Although these archaic laws are seldom enforced, they are always good for a laugh. Enjoy!
Here are the most ridiculous Virginia laws we could find:
Children cannot go Trick-or-Treating on Halloween (any other time of the year is apparently acceptable).
Citizens must honk car horns while passing other vehicles (it would be awfully noisy during summertime if this were enforced).
It is illegal to tickle women (lots of women WISH this law were widely known).
No animals may be hunted on Sundays – except raccoons – and even then, only until 2 am (naturally).
And some city's laws were too good not to share:
Virginia Beach:
It is unlawful to drive by the same shop twice in 30 minutes on Atlantic Avenue at the oceanfront (admittedly sketchy but shouldn't be illegal).
It is illegal to ride on the handlebars of a bike in the city (how else will you and all of your friends get to the beach on one bike?)
Norfolk:
It is unlawful to spit on a seagull (how else are you supposed to keep them away from your picnic lunch?)
Richmond:
It is illegal to flip a coin in a restaurant or cafe in order to determine who will pay for coffee (guess it's your turn again).
Culpeper:
It is unlawful to wash a mule on the sidewalk in Culpeper (but my mule likes to watch the cars honk at each other during his bath!)
We hope you've enjoyed these silly and ridiculous laws. Should you ever be burned by a crazy-absurd law, be sure to call the professionals at Montagna Law in downtown Norfolk. We may not be able to tear down this archaic legislation but we may just be able to talk you out of a ticket for spitting on a seagull in Norfolk (which you would never do, right?)
Written By Jon Montagna
Jon Montagna received a Bachelor of Arts in Literature from American University in Washington D.C. and graduated Cum Laude from the University of Miami School of Law in 1999. Jon practices law in the Hampton Roads Virginia area.