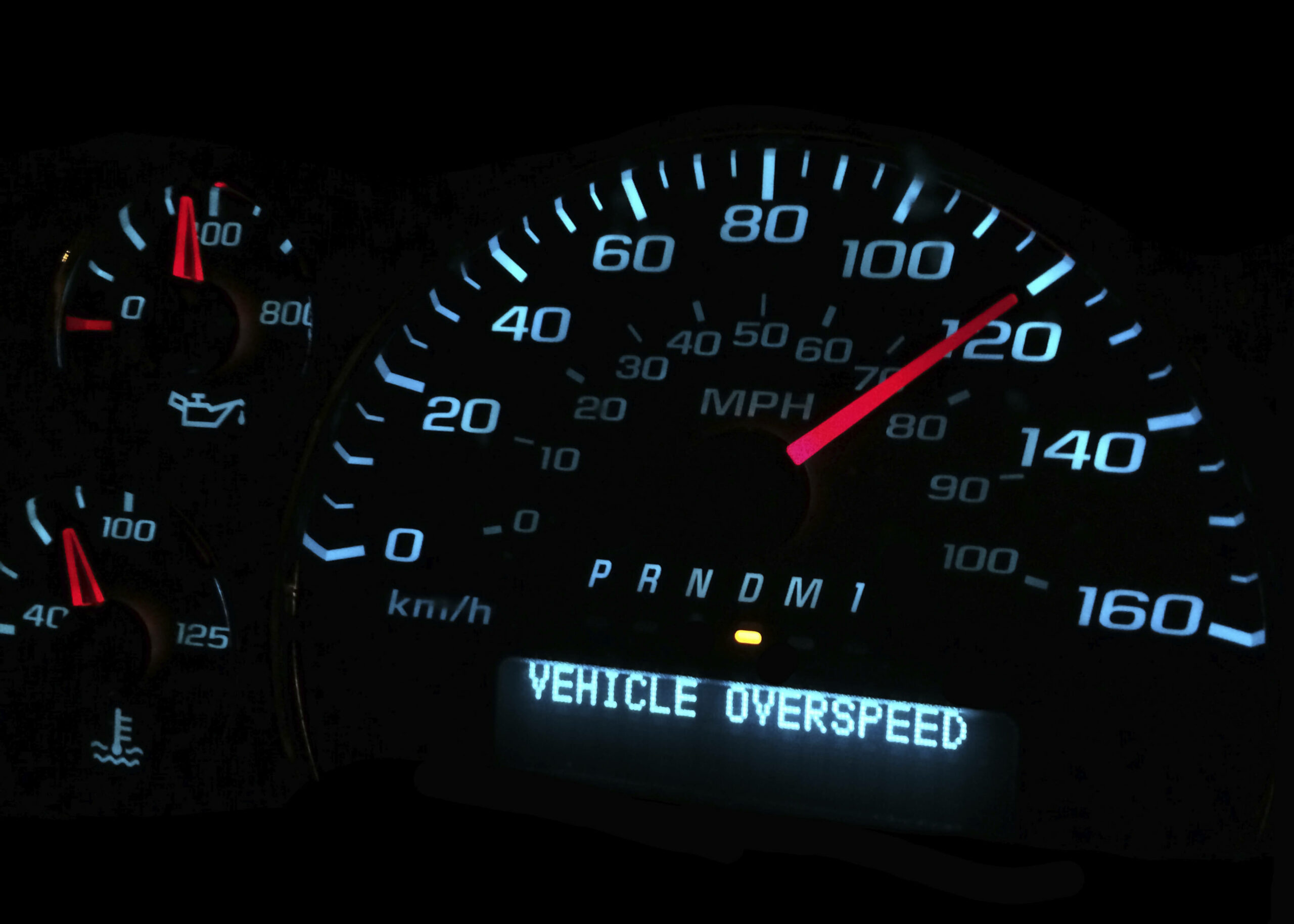 A recent decision made by the National Highway Traffic Safety Administration paves the way for a new era of vehicular safety. As of September 1, 2014, all new vehicles manufactured are required to be equipped with a black box, just like airplanes. Officially known as Event Data Recorders, these EDRs may soon change the way we drive.
According to the Insurance Institute for Highway Safety, EDRs have been prevalent in over 90% of cars since 2006. Naturally, the version from almost ten years ago was much more limited than those being implemented today.  Today's clever little devices can record a wealth of information, including:
Throttle position
Brake history
Vehicular speed
Air bag deployment
Seat belt status
This information is becoming increasingly valuable, as it could easily prove guilt or negligence by the driver, or even assist an insurance company when determining who was at fault. That's why the information stored on the EDR is legally the property of the driver. Police, insurance companies and mechanics may only access the information stored on the EDR with the consent of the driver/owner of the vehicle. While that may sound like great news, there are often loopholes and fine print on insurance agreements, which may grant them access to the EDR after an accident.
Clauses such as these are why it is always a great idea to have a lawyer on your side. Contact the law offices of Montagna Law if you have been in an accident and want to maintain ownership of your EDR and privacy, or if you are preparing to sign a contract with an insurance company. Let us help you with the legalese, so that you can continue living your life. Contact us today for a free consultation.