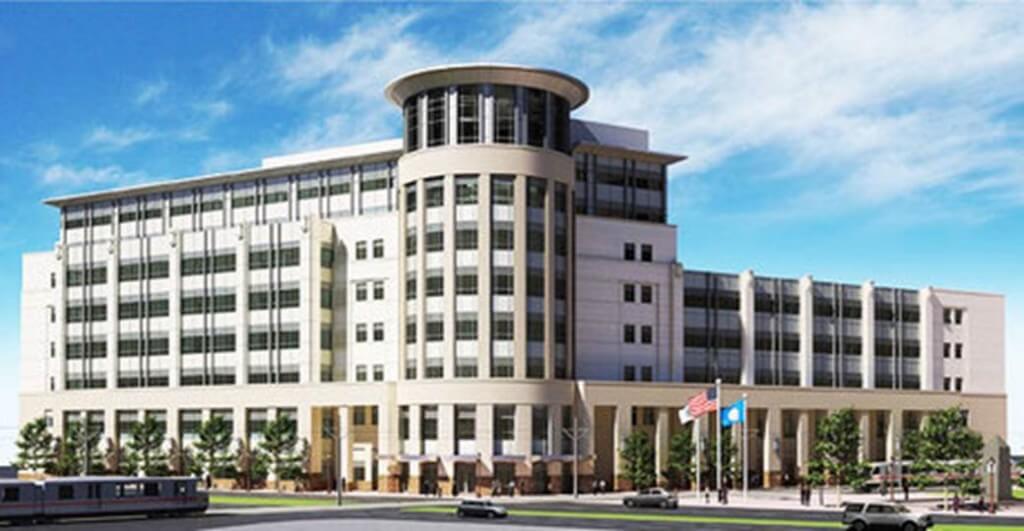 Our lawyers here at Montagna Law are looking forward to spending lots of time in the new $123 million courthouse complex on the intersection of East City Hall Avenue and St. Paul's Boulevard.
Judges, clerks and officers of the law will be making the big move in the next day or two, according to Gary A. Harki of The Virginian-Pilot.
Currently, the Circuit, General District and Juvenile & Domestic Relations Courts are all in separate buildings, but the new complex will change all that. The Norfolk Circuit Court is making the change this week and the General District Court will be next, utilizing the first weekend in February.
Juvenile Court will constitute a more elaborate transition, causing the date to be pushed until two years from now.
Sheriff's deputies are canvassing the building whenever they are able, attempting to memorize the layout and fine-tune the security. Staff members will have to learn new evacuation procedures and we at Montagna Law are keen to see the holding cells, where we will meet with our clients.
The main challenge for the next two years will be transferring inmates to and from the courthouse and the jail. Not only is there the risk of the inmate running, but the intersection is always busy, and construction is on-going.
"We're going to work very closely with the contractors," said Sheriff Bob McCabe. "Inmate movement is the priority, but at the same time, that's a terrible intersection right there. When you hold up cement trucks, there's going to be traffic."
We at Montagna Law wish them the best of luck, and look forward to pursuing law in that beautiful new Norfolk Courthouse!