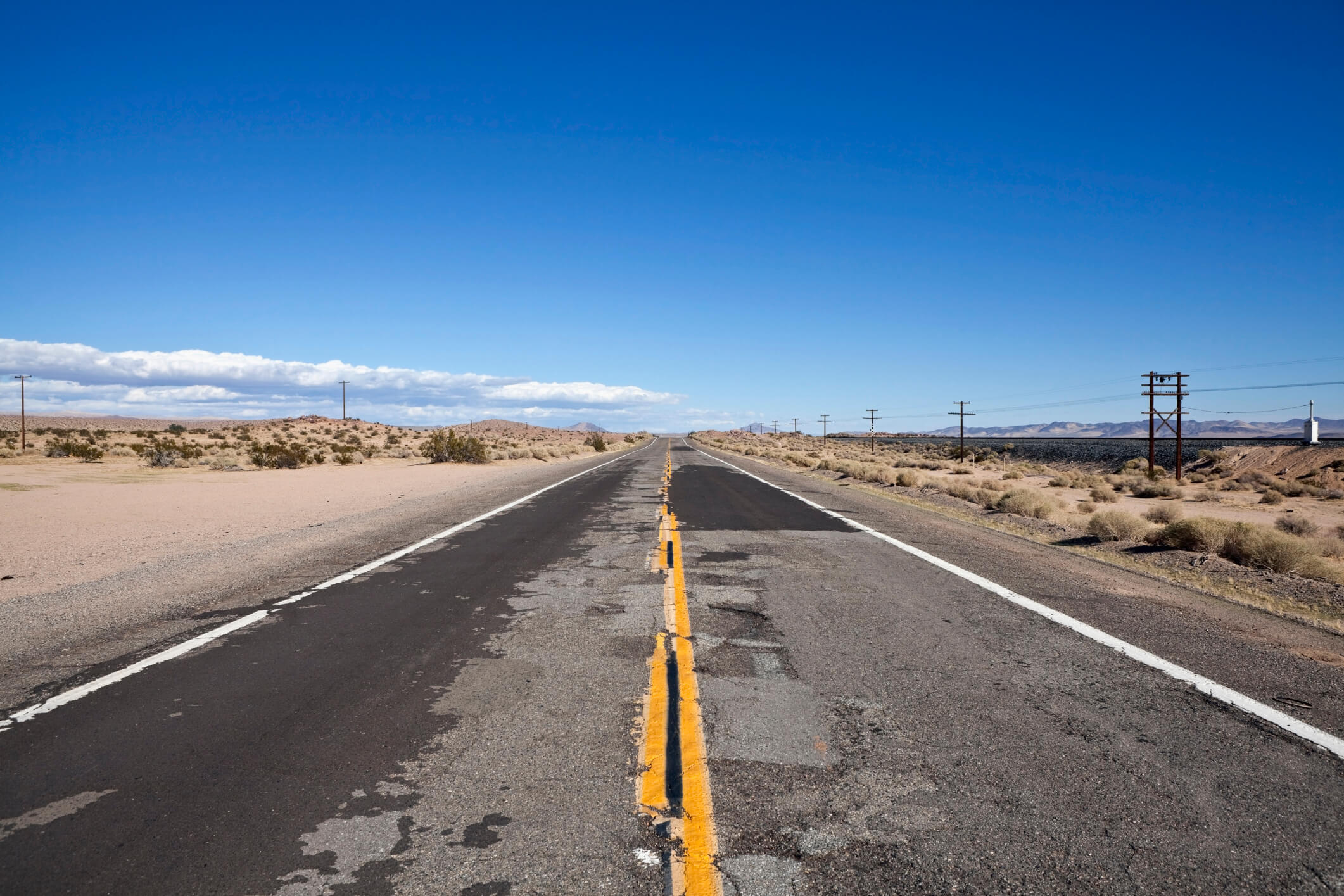 As the last of the snow melts away and the sun emerges once again to warm the sands and streets of Norfolk and Virginia Beach, citizens rejoice! T-shirts, shorts and sandals are dug out from closets, car tops are pulled down and winter coats are tossed aside in appreciation of sunny days and warmer weather. But there is a new danger, left behind as a reminder of those cold, dark days.
The streets and roads of Norfolk and Virginia Beach are now riddled with massive pot holes.
Potholes can form in a few different ways, but what is occurring in our streets this spring is a direct result of all those cold snow days in February. The snow on the roads melts and seeps through the pavement as water, where it freezes again. The second freeze causes the ground to expand, pushing the pavement upwards.
Then the sun emerges. As the water melts once again, the ground recedes back into its usual position, leaving an empty cavity between the expanded pavement and the sunken ground beneath. At this point, any vehicle which drives over the cavity beneath the pavement is likely to break it. The pavement cracks, breaks, and a pothole is born!
Doubtless, you've noticed an increase in the amount of potholes in Norfolk and Virginia Beach in these last few weeks. You've probably hit one (or twenty) and may have even been concerned about your tires and fender after hitting a particularly large one. If your vehicle has been damaged by one of these often-unavoidable potholes, there are a few options open to you, and a few precautions you can take.
Document the incident. It is notoriously difficult to get a city to compensate a driver for damage caused by a pothole. You will have a better chance if you take great care to prove what happened. Take photos of the pothole, the damage to your car and any other relevant factors. Be sure to fill out and submit the correct claims paperwork in a timely manner.
File a complaint. Some cities will refuse a reimbursement claim if they have not received any complaints about the pothole in question, so call up the correct department in your city (Hampton Roads numbers listed below).
Download the "Seeclickfix" app to quickly report potholes in Chesapeake, Norfolk, Suffolk, Hampton and Newport News.
If you've taken all the steps listed above and the pothole isn't being fixed, contact a local news station to blow the whistle and get results.
If you've been injured by a pothole, please don't hesitate to contact the Personal Injury law firm of Montagna Law in downtown Norfolk, and schedule your free legal consultation. Don't wait, time restrictions apply!
Contact Information for Pothole Repair:
Virginia Beach: 757-385-1470
Norfolk: 757-823-4050
Suffolk: 757-514-7600
Portsmouth: 757-393-8666
Chesapeake: 757-382-2489
Hampton: 757-727-8311
Newport News: 757-933-2311
For federally-maintained roads contact VDOT at: 1-800-367-7623