Types of Powers of Attorney in Norfolk, Virginia
When establishing a power of attorney (POA), most people choose to place their decisions in the hands of a close family member, friend, or another trustworthy individual. The person you select is legally permitted to act as your agent and speak on your behalf to make decisions.
With that said, there is no standard power of attorney structure. There are different options to choose from, limiting or broadening what your power of attorney can do.
General Power of Attorney
If you want to select a person to handle most or all of your financial, business, and personal affairs if you become incapacitated, a general power of attorney is a good choice. This broader document enables the individual you choose to make decisions in your stead.
A general power of attorney empowers the designated person to:
Handle any financial matters.
Make business decisions.
Buy and sell real estate.
Collect and pay debts.
Handle checks.
Access healthcare records.
Initiate lawsuits on your behalf.
Manage any assets or other essential decisions.
The general power of attorney goes into effect the minute you sign it and will stay intact until your death or if you later decide to revoke the power of attorney.
Financial Power of Attorney
If you want to designate an individual to manage your financial affairs, choosing a financial power of attorney is a good option. You could make it durable, which means it is still active if you suffer an incapacity that prevents you from making decisions yourself.
You can also opt to establish a non-durable power of attorney, which permits a designated agent, such as a stockbroker or financial professional, to make day-to-day decisions on your behalf. If you become incapacitated, the power of attorney terminates, and your agent ceases to have authority.
The individual you select as a power of attorney is granted the ability to access your bank accounts. They can pay bills, file taxes, handle real estate transactions, apply for public benefits, and make investment decisions on your behalf.
Health Care Power of Attorney
In Virginia, the health care power of attorney is combined with a living will in a document known as an advance medical directive. This document empowers your chosen individual to make medical decisions on your behalf if you become incapacitated and cannot speak for yourself.
Your healthcare power of attorney grants the authority to make healthcare decisions for you, like surgery, hospitalization, home health care, assisted living, mental health, and any other health-related issues. This authority also includes selecting the food you eat and personal hygiene decisions if you cannot care for yourself.
Less Common Powers of Attorney
If the above three options are not what you are seeking, you can consider other less common powers of attorney including a limited power of attorney, springing power of attorney, real estate power of attorney, tax power of attorney, vehicle power of attorney, and minor child power of attorney.
Do I Need a Power of Attorney?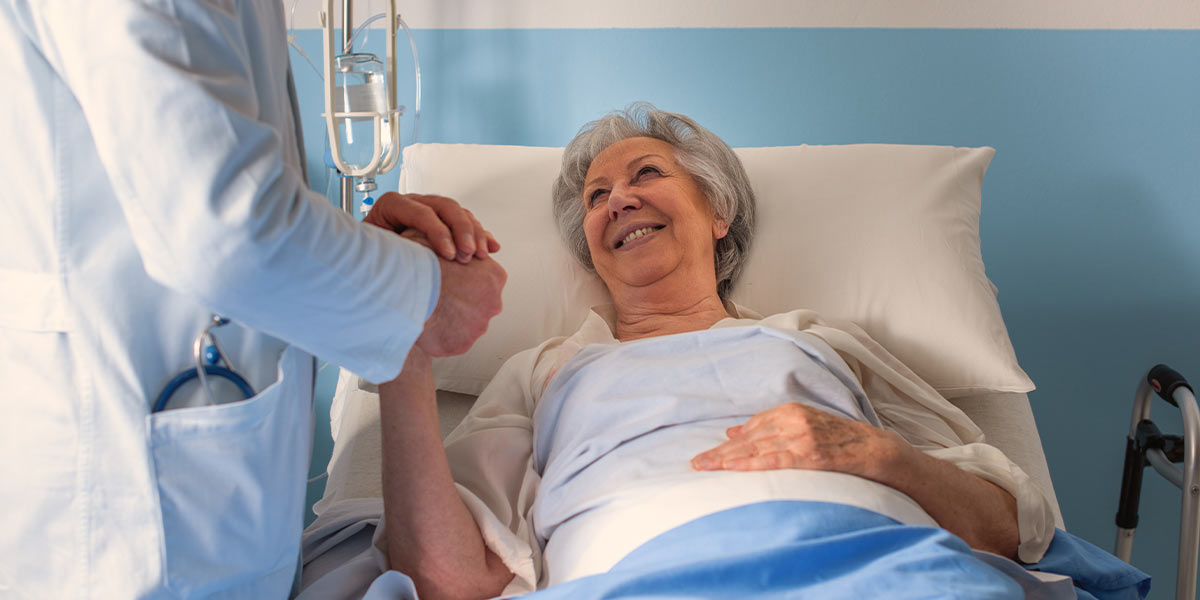 Establishing a power of attorney in some shape or form is a good idea. Not only does it ensure your personal and financial wishes are followed in the event of the unthinkable. In the case of a healthcare power of attorney, this document relieves your loved ones from having to make difficult decisions.
A durable power of attorney is a valuable document to have on file because it outlines who you would like to make decisions on your behalf if you become incapacitated and cannot speak or decide for yourself.
You can customize your power of attorney to limit or broaden the authority of your chosen person. For example, you can select one person to make health care decisions while another makes your financial ones. Alternatively, the same person can serve in both capacities.
Steps For Making a Power of Attorney in Norfolk, Virginia
Steps involved in developing a legal power of attorney include the following.
Drafting a Power of Attorney
You can draft your power of attorney documents from templates available online or with the assistance of an attorney. Many people opt to consult with a Virginia power of attorney lawyer who is equipped to help them choose and prepare their power of attorney.
Your attorney can explain your options and offer sound legal advice about your best courses of action regarding documentation and filling out your power of attorney forms. They can also help you define the power of attorney's parameters to meet your needs and Virginia's legal standards.
Notarize Your Power of Attorney
Under Virginia state law, you do not have to get a notary public to witness the signing of your power of attorney documents, but it is a good idea to do so. Notarizing your power of attorney documents makes those documents more secure and less likely to be successfully contested.
Store It Safely
After you have a power of attorney document prepared, be sure to store it in a secure place. Additionally, let your family members or close friends know it exists, making sure they have the ability to access the power of attorney documents if you become incapacitated.
How Long Does a Power of Attorney Last in Norfolk?
In Norfolk, your power of attorney document is durable unless you declare otherwise and include language to reflect these wishes. What this means is your power of attorney lasts until the time of your death or if you decide to revoke it. If you list your spouse as your power of attorney, that designation will end if you divorce, but the document will remain intact.
If you name a successor agent in your power of attorney, that individual will become your power of attorney if your primary agent is unavailable, unable, or is the spouse you are divorcing. In some situations, people decide to have co-agents. This is an important topic to discuss with your Norfolk attorney before drafting your power of attorney, as there is no one-size-fits-all answer.
How Do I Revoke a Power of Attorney in Norfolk?
You always have the right to revoke your power of attorney. You can revoke your power of attorney by destroying all copies of the document or signing a notice of revocation to invalidate your original power of attorney. To revoke your durable power of attorney, you must be mentally capable.
Certain situations may warrant a revocation. You cannot amend or change the terms of your power of attorney, so if you want an alteration, you must revoke and create a new one. Another circumstance you might want to revoke your power of attorney is if you decide to change your choice of attorney-in-fact or if you move to another state. States have varied regulations, and you want to ensure your power of attorney complies. Your Norfolk attorney can guide you on how to revoke or when you should do it.
Do I Need a Lawyer to File a Power of Attorney in Norfolk?
Technically, you do not need a lawyer to draft a legal power of attorney. However, it is helpful to do so. By enlisting the help of a knowledgeable Norfolk lawyer, you can tailor your power of attorney to your wishes while remaining in compliance with Virginia law.
Plan With Confidence
Thinking about what you would do if you become incapacitated is not easy. Yet, it is a necessary action. When you designate someone to be your power of attorney, you have the ability to choose a trustworthy person you wish to act or speak on your behalf. Without a power of attorney, you lose that ability.
Our caring and compassionate power of attorney lawyers at Montagna Law proudly serve Norfolk and the enter Hampton Roads area. Whether you need help drafting your power of attorney, creating a will to avoid probate in Circuit Court, or pursuing another family law or legal issue, our legal team is here.
To set up a consultation to discuss your Norfolk power of attorney documents or to learn more about our other practice areas, contact us today at 757-622-8100 or fill out our online contact form.
NORFOLK: 757-622-8100
TOLL-FREE: 877-622-8100
Hours of Operation: M-F 9:00 am – 5:00 pm
The Attorneys at Montagna Law Are Always Here For You
Our team of Norfolk personal injury lawyers has a long record of success, not only at trial but also in negotiating outside-of-court settlements. Out-of-court settlements often represent the client's best interest because it allows them to avoid the stress and expense of a full trial. We know what it takes to get you the compensation you deserve and we'll fight for your rights in and out of court. If you or someone you know needs legal representation in Norfolk, choose a law firm with decades of experience representing victims of workplace accidents, car accidents, truck accidents, premises liability, wrongful death, social security disputes, and much more.