What Happens if Someone Else is Driving My Car and Gets in an Accident in Newport News?
If another driver is operating your car and gets into an accident, they pay damages through their insurance. Virginia law also stipulates an owner's insurance will cover accident-related costs if you gave the driver expressed permission or if they had implied consent to drive the car. A permissive driver is someone you let borrow your car but is not listed on your policy. Drivers who did not obtain permission will not be covered under the owner's policy.
How Long After a Newport News Car Accident Can You Make an Injury Claim?
The Commonwealth of Virginia imposes a two-year statute of limitations to file a personal injury claim according to Va. Code § 8.01-243(A). This means you have two years from the date of the accident to pursue a claim. An exception is for infants, which extends the statute of limitations to five years.
While two years sounds like a long time, when it comes to pursuing a lawsuit, it is important to initiate the process as soon as possible so that you can gather evidence and document specific injuries. Even if you think you may have missed the deadline, contact a knowledgeable Virginia car accident lawyer as soon as possible to learn about your options.
What Damages Can You Sue for in a Newport News Car Accident?
After a car accident where you or a loved one suffered an injury, you can file a claim with the insurance company, but you can also pursue a lawsuit for your injuries and losses. In Virginia, you can potentially be awarded two types of damages:
Economic damages
Non-economic damages
Economic damages are losses that have a tangible value attached to them. Examples would be medical bills, lost wages, loss of future wages, property damage, and other calculable losses.
Non-economic losses are those associated with injuries or losses that are harder to calculate, such as pain and suffering, loss of companionship with loved ones, and emotional distress.
It's important to note that people are often confused about when the defendant's insurance company has to pay them. Often the injured person wants to submit their medical bills as they accrue to the defendant's auto insurance rather than submitting them to their health insurance. It is always better to have health insurance pay for the medical bills. Once the plaintiff is completely done obtaining treatment, they can then submit the medical bills in a demand package along with a calculation of lost wages to the defendant's insurance company.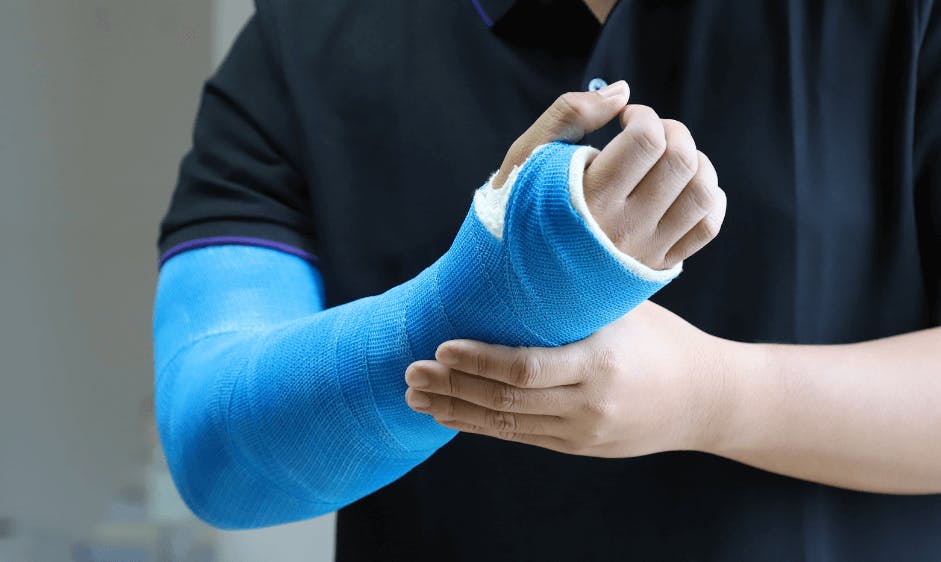 How Long Do Car Accident Settlements Take in Newport News?
Unfortunately, it is difficult to estimate exactly how long a Virginia car accident settlement will take. Each case is unique, and results vary depending upon several factors such as:
Extent and nature of serious injuries
Medical expenses
Level of medical treatments (sometimes it is better to wait until the full extent of injuries and expenses are known; this is common in brain injuries and other types of injuries)
Amount of time you cannot work
Level of pain and suffering
Attorney delays (common for defense attorneys to extend a case if it does not look favorable to their client)
Amount of claim; large cases have more at stake and often create delays
If a case is simple and uncontested, it may take a mere few weeks. Complex cases or those taken to trial could take years. Your best bet is to work closely with an experienced Newport News car accident attorney who can guide you through the process and present a strongly documented case.
How Comparative Fault Impacts Your Newport News Car Accident
Many states utilize a comparative fault approach to car accident cases, but Virginia is not one of them. The Commonwealth uses contributory negligence laws. It is a strict approach and even if you have a small level of fault that contributed to the motor vehicle accident, you do not have a case. The other driver must be 100% at fault.
How to Prove You Are Not at Fault in a Car Accident
Due to Virginia's harsh contributory negligence laws, to obtain compensation, chances are you will need to obtain evidence to support your personal injury case to prove you were not at fault. Even if evidence is clear the other driver caused the accident (e.g., drunk driving), the other insurance company is probably going to try to get you assigned a low percentage of the blame, negating your ability to pursue compensation from them. Ensure you take the following steps:
Take photographs and video of the accident scene
Call Newport News police to file a report
Talk to witnesses and obtain contact information
To help build a strong case against the at-fault driver, hire a skilled Newport News car accident lawyer to represent you right away. Your attorney will look at all aspects of the case to help you prove the other driver was at fault and work meticulously to prevent the other side from claiming you were distracted or had some other contribution to the auto accident.
How Montagna Law Can Make the Difference
The biggest difference between Montagna Law and many other firms is our high-quality customer service and the level of access our clients have to their attorneys. Our law firm has experience in a wide range of personal injury practice areas, offers quick response times to calls from clients, and provides clients with as much access to their attorney as they desire.
Many firms may limit the days their clients can call about their cases. As an accident victim, it can be difficult to be left in the dark for long stretches of time. Other law firms might also limit how often or when their clients can speak with their attorneys. You can count on a thorough case evaluation and personalized service when you work with Montagna Law.
Recent Testimonials
"I have been a client of Montagna Law since 2014. Because the customer service is exceptional, I have established a rapport with everyone in the office. As a customer for 8 years, it is noted that this firm goes above and beyond for the clients." -Eric E.
"I was referred by a family friend after a car accident. John Montagna called personally and offered his help. He and his team are kind, efficient, and thorough!" –Cheryl W.
To learn more about how we make a difference in our clients' lives, visit our testimonials page.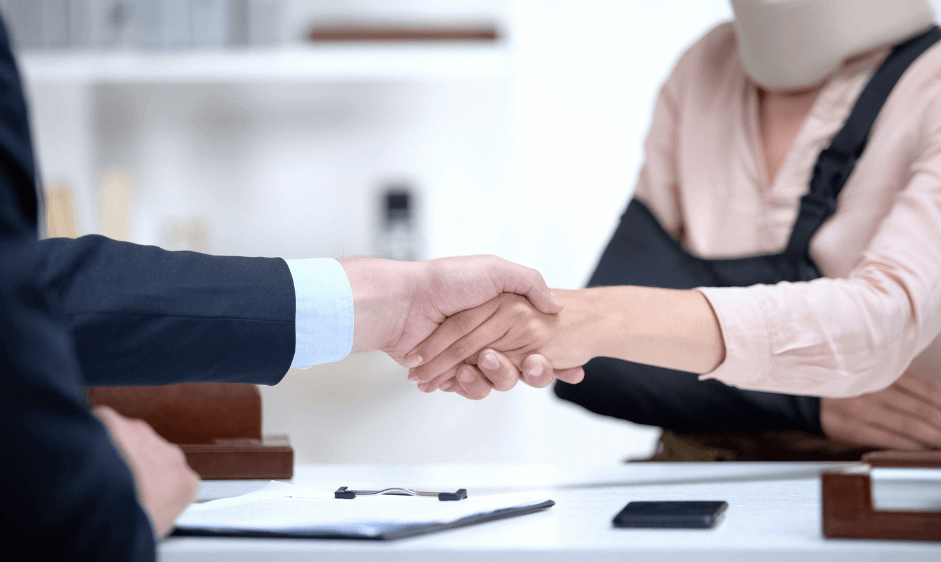 Take Control After Your Accident
Dealing with the aftermath of a car crash that led to personal injury or wrongful death can be painful, overwhelming, stressful, and frightening. Montagna Law strives to make life easier for you by supporting you every step of the way. Upholding supporting attorney-client relationships is extremely important to us, and we have years of experience providing compassion and solid legal advice to our clients.
Our Virginia injury law firm proudly serves Newport News and the entire Hampton Roads area (Virginia Beach, Norfolk, Chesapeake, Suffolk, Portsmouth, Hampton, and Newport News). Whether you suffer injuries from a Virginia car accident, motorcycle accident, truck accident, premises liability, product liability, workers' compensation, or any other type of personal injury accident, we can help.
To learn how our Newport News car accident attorneys will assist you, contact us at 877-622-8100 to schedule a free consultation. Or, if you prefer, fill out our online contact form, and a member of our legal team will get right back to you. We will fight hard to get the compensation you deserve.